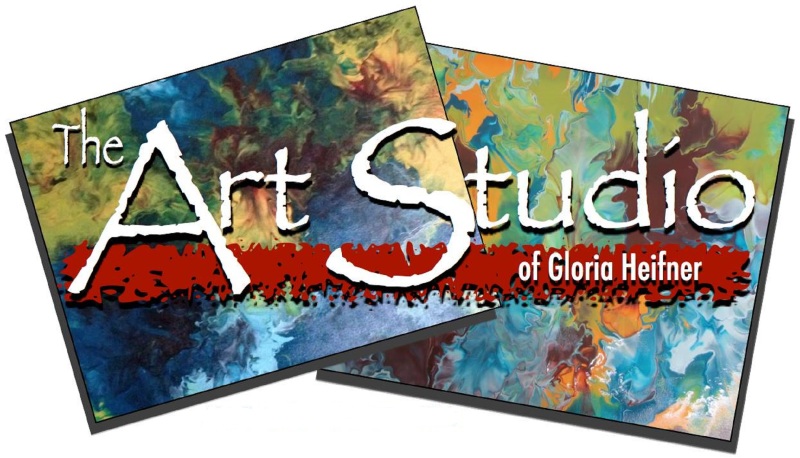 A Creative Space for Adults & Kids! 

2030 Swift, North Kansas City, MO 64116
​

The Art Studio Now carrying Fine Art by the following artists:

​​

​​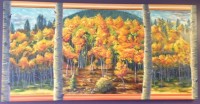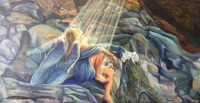 Born in Kansas City, MO, Michael Coleman recieved a Bachelor of Fine Arts at Louisiana Tech University and worked many years as an illustrator and graphic designer while developing his painting style.
Michael received a Master of Art in Education from the College of Santa Fe in New Mexico and has since shown his oil paintings on a national and international level.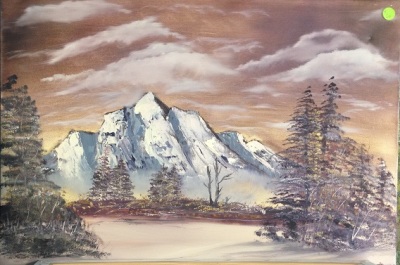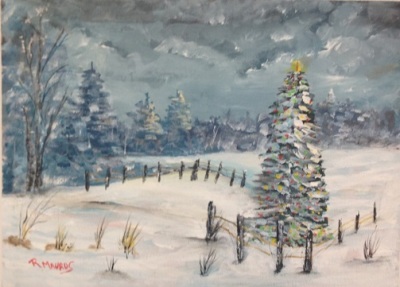 Robert Maurus is a certified Bob Ross instructor, who has completed training by Bob Ross Incorporated to learn all of the techniques utilized by Bob Ross in his years of presenting his painting process on PBS. 

Robert's classes are presented in a relaxed, easy going style enabling each participant to take home a painting they will be proud to hang on their own wall.

Upcoming Events & Classes

 

     

 

  

- 

Wed. 3/14/18

- Working with Color Schemes: Analogous
            - Wed. 3/2118 - Working with Color Schemes: Triadic

            - Wed. 3/28/18 - Working with Color Schemes: Tetradic (double complementary)

            - Wed. 4/4/18 - Creating a Dynamic Composition

           - Wed. 4/11/18 -

Generating Ideas for Future Creations
          - Sat., 3/24/18

          - Sat., 4/7/18
          - Sat., 4/28/18
          - Sat., 5/5/18
          - Sat., 5/19/18 ​

Gloria Heifner Art Show

  Opening: Sat., 3/10/18 -

Show runs through 4/9/18